When Zoë was a baby, my wrap was a complete and total lifesaver. She would take a 20-minute nap every 2 hours, and the only way I ever got out of the house was if I wore her in that wrap.
However, managing to wrap the fabric just right when out in public, especially in places like parking lots, was a challenge. I would have to put the wrap on before we left the house, wear it in the car and hope it wouldn't need to be re-wrapped anytime during the trip.
So I was very curious to try the Baby K'tan Baby Carrier when I heard about it. It's a ready-to-wear wrap, meaning there is no actual wrapping involved. It can be worn in all of the same positions as a traditional wrap, without the hassle of wrapping! Now why didn't I think of that?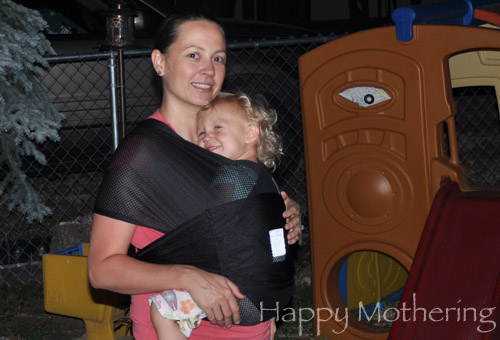 The Baby K'tan carrier is made from two loops of cotton that are connected by a third smaller loop called the Back Support Band.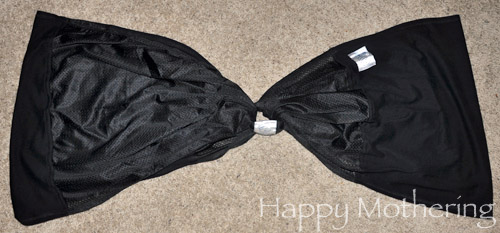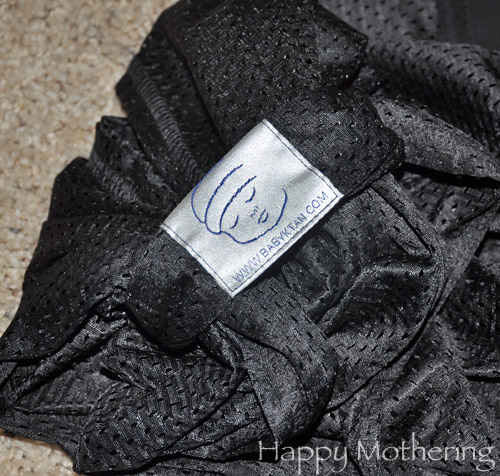 It is a cross between a sling and a structured front baby carrier, offering the positions and benefits of both. It is designed to carry babies and toddlers ranging from 8 to 35 pounds.
Since it has been a warm summer, we were excited to have the opportunity to try the Black Breeze Baby K'tan Baby Carrier. This carrier is made from 50% mesh and 50% cotton, which reduces heat and moisture so it's cooler, more breathable and more comfortable during warm weather and outdoor activities.
It also includes a matching sash that converts to a handy storage tote.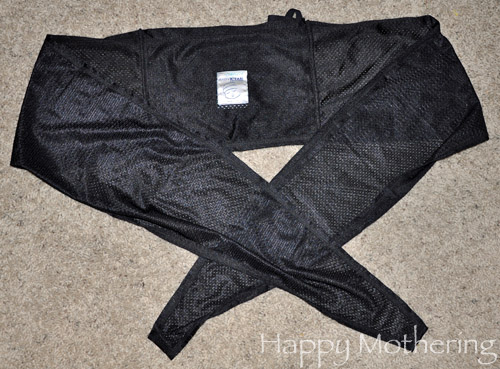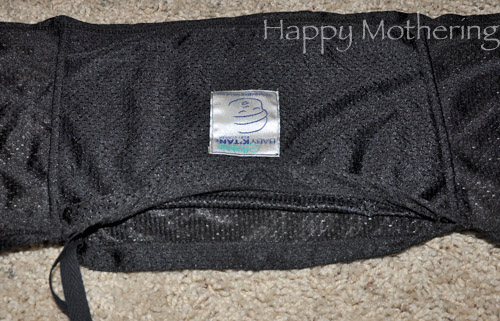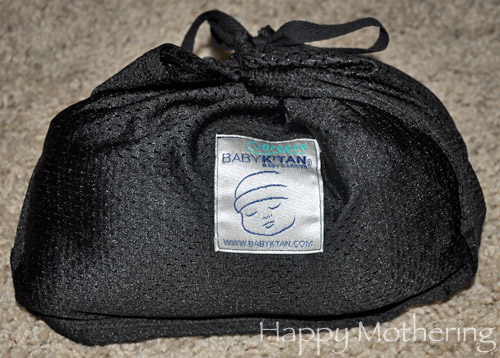 Overall, I have found the Baby K'tan baby carrier to be a great alternative to the traditional baby wrap for people on the go.