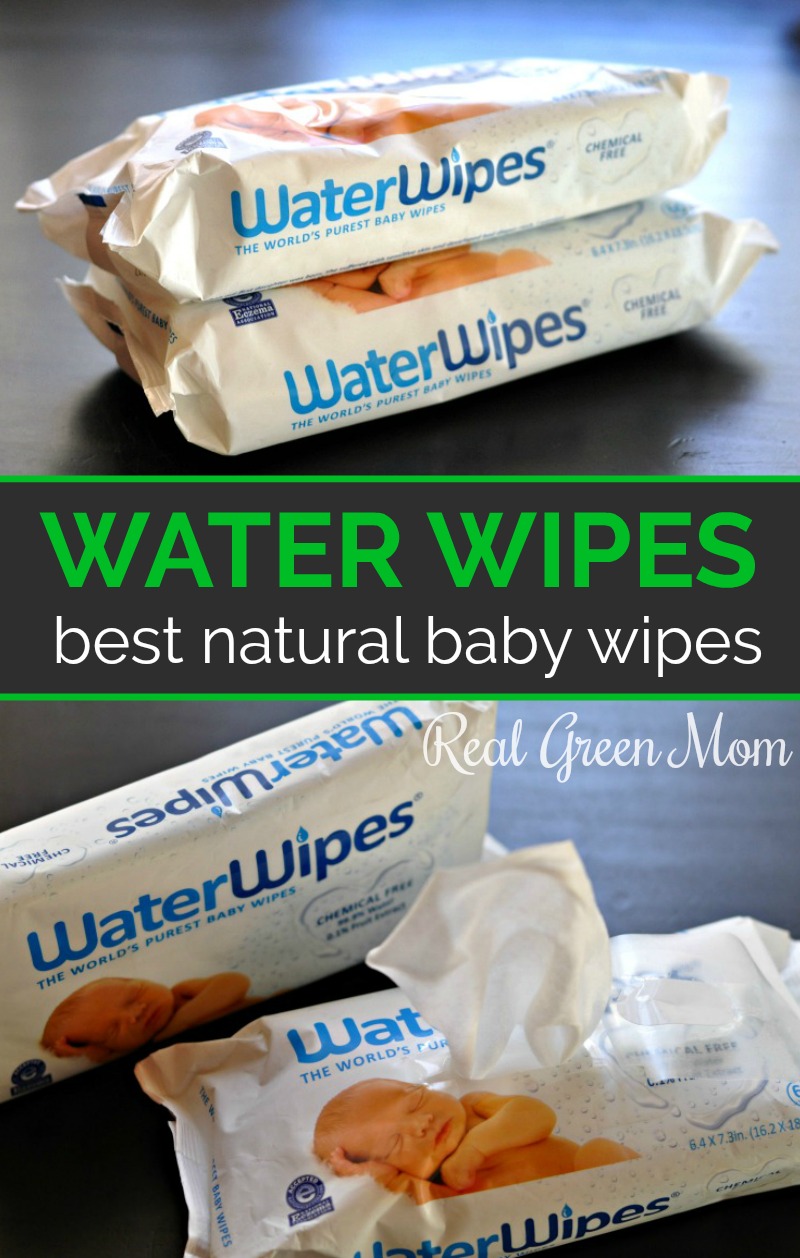 When my girls were babies, I searched high and low to find safe and natural baby wipes I could trust, and I couldn't find anything that fit my ideals.
Some were too thin and flimsy to be effective. Some were nice and thick, but they would dry out super fast. And plenty of them didn't have ingredients I was comfortable with.
Then one day I heard about WaterWipes. They are totally chemical free, and the most natural baby wipes I've been able to find over the years.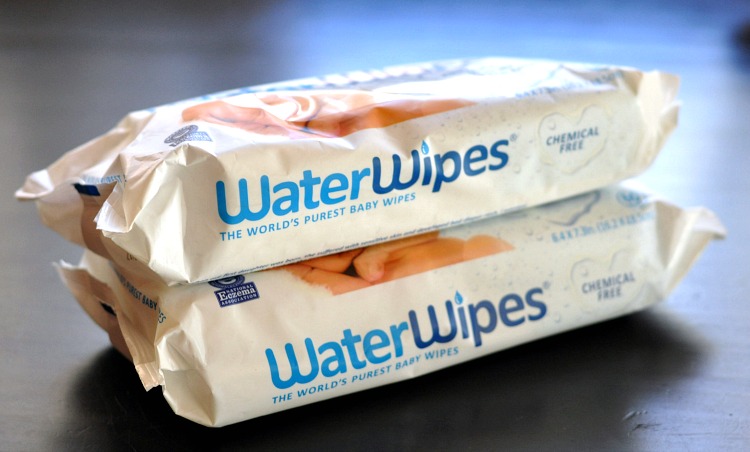 If you haven't heard of WaterWipes yet, they're a chemical free baby wipe that contains just two simple ingredients. The main ingredient is 99.9% pure Irish water and the second ingredient is 0.1% grapefruit seed extract. I told you the ingredients were simple!
Even though my girls aren't babies anymore, we still use baby wipes on road trips for and around town for quick clean ups. They do a much better job than napkins or paper towels for sticky kid hands.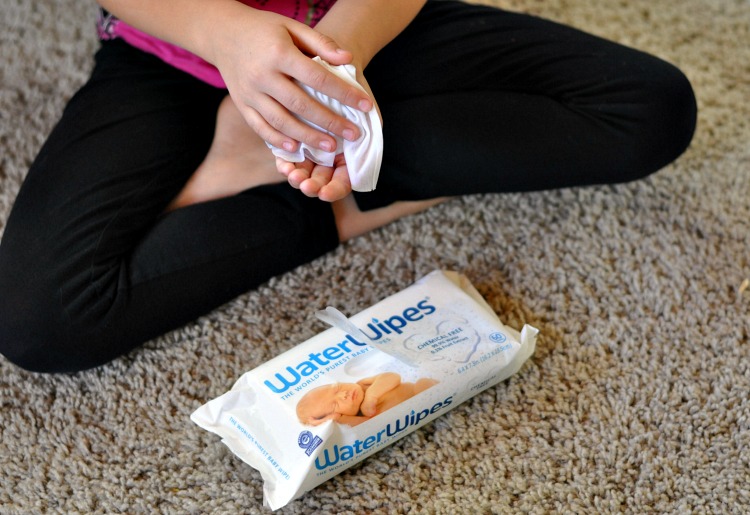 A lot of the natural baby wipes I tried in the past were flimsy and didn't hold up very well. WaterWipes are pretty durable even though they are thinner than some of the wipes I've used and I'm happy with how well they work too. You don't need all of those extra ingredients for wipes to work well.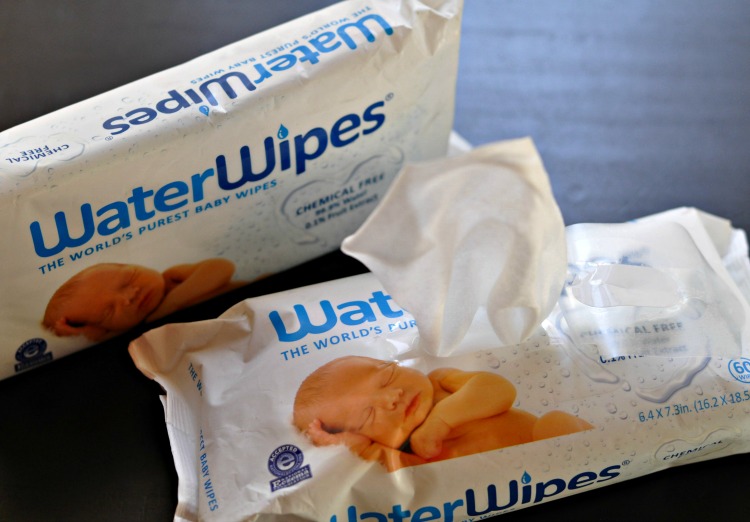 The girls will use WaterWipes to clean their hands or faces at home or when we're out and about on the road. I like to keep a pack in the car for road trips so we don't end up with anyone wiping their hands on the seat or their clothes – not to say that has ever happened before 😉
If you've been searching for truly safe and natural baby wipes, check out WaterWipes.