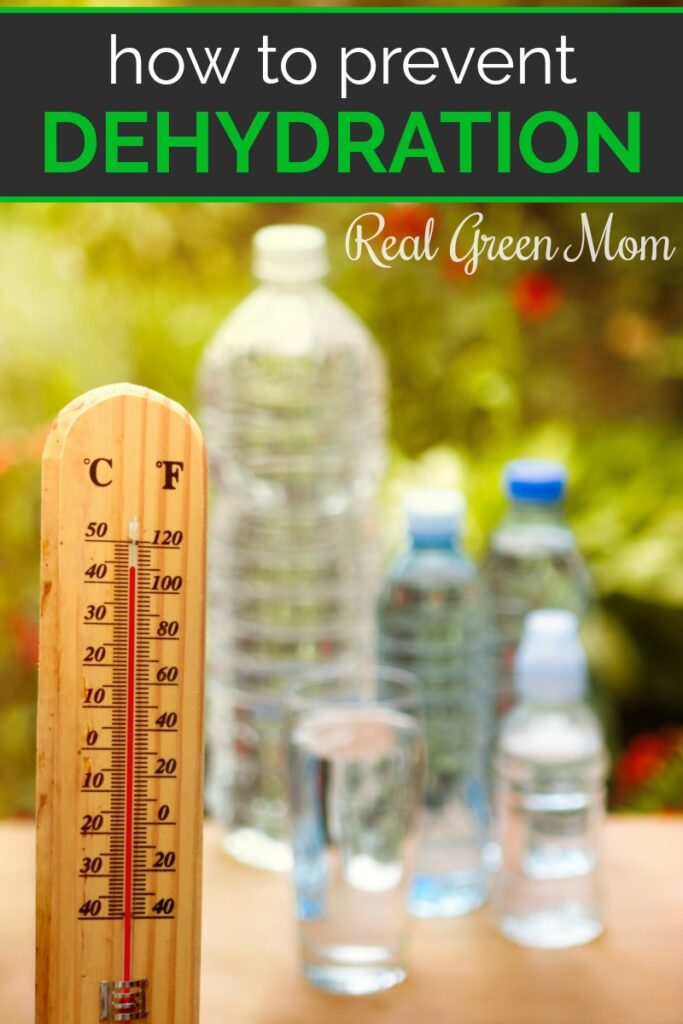 The hot days of summer are here, and while you might be anxious to get out and enjoy the sun, you also need to take care to prevent dehydration and heat exhaustion. It is easy to get wrapped up in the fun and before you know it, these health hazards can set in and take their toll.
Instead, take a look below at 8 ways to prevent dehydration and heat exhaustion so you can be sure to stay not just happy but healthy this summer too.
1. Avoid salty snacks.
When playing outdoors be sure to avoid salty snacks that will dehydrate you. This includes chips, nuts, pretzels and other salty snacks. These can quickly absorb the water in your body and dehydration can kick in sooner. Opt for fresh food options instead.
2. Carry a quality water bottle.
Carry a quality, insulated water bottle with you so you can have water available at anytime. If you are carrying cold water with you daily, you are more likely to stay hydrated and get the minimum eight glasses in. Invest in a bottle that keeps the water cold, won't leak and is durable.
3. Eat water filled foods.
When snacking, enjoy foods such as cucumbers, watermelon, grapes and even popsicles. These foods contain a great deal of water and can help you stay hydrated even if water or other beverages aren't around.
4. Avoid alcohol.
Drinking beer or wine on a hot day can actually cause dehydration quicker. It can lead to nausea, headache and feelings of overall aches and pains. Avoid drinking alcohol on hot days, as you may drink it feeling like it satisfies your thirst when in reality it is draining you of vital fluids.
5. Always have a shady retreat.
Whether you are outdoors swimming or working in the yard, always have a shady retreat. You want shade to head to so you can cool off and bring your body temperature back down. Try to spend 10-15 minutes in the shade for every hour you spend outdoors.
6. Don't rely on sunblock.
Wearing sunblock may help you avoid burns, but it doesn't help in keeping you from getting overheated nor does it prevent dehydration. Sunblock is only one piece of the puzzle and should be used along with other safety methods to keep yourself healthy and prevent dehydration.
7. Act early and stay hydrated.
By the time you feel dizzy, sore or have a headache, dehydration may have already set in. Don't wait to feel unwell before getting out of the sun and finding a cool place. Instead, make a regular habit of drinking water each hour, finding shade each hour and making sure you are sweating and urinating regularly to keep your body flushed.
8. Watch for weather advisories.
Take weather advisories seriously. If you see warnings on the news about high temperatures take them seriously and avoid outdoor sports, yard work or other strenuous outdoor activities. Instead, find activities to do indoors and stay safe. Warnings are there for a reason.
Now is the time to get out and enjoy the warm and sunny days. Don't let heat exhaustion or dehydration ruin them. Keep these tips to prevent dehydration in mind and instead enjoy a summer that is just as safe as it is fun.