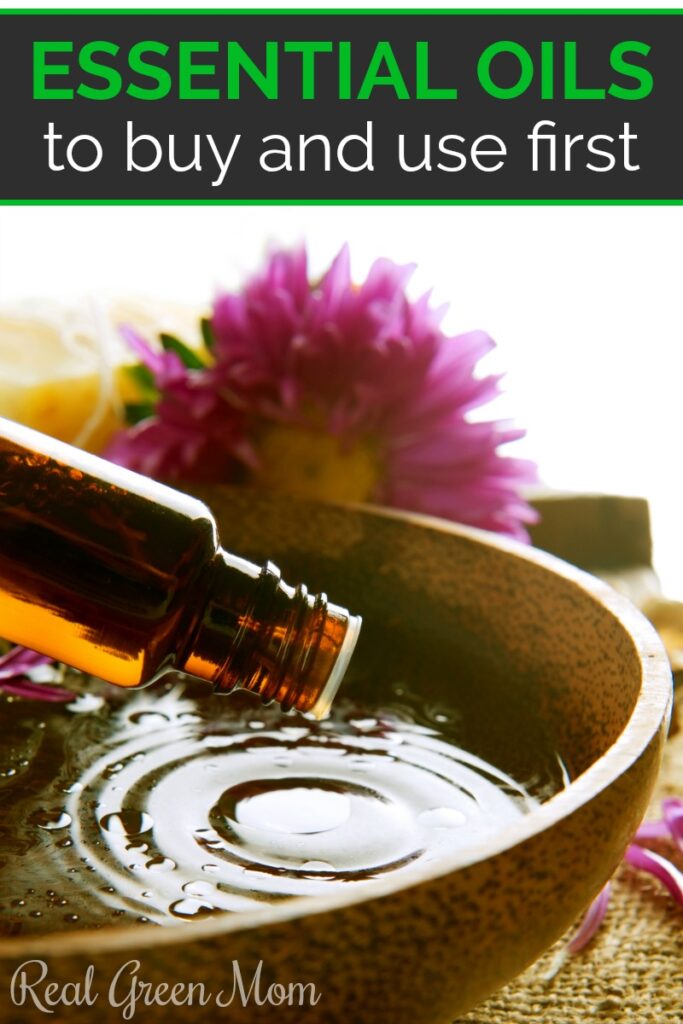 In recent years, essential oils have become more popular for general wellness purposes.
We have pulled together a list of what we believe to be the top 7 Essential Oils You Should Have On Hand.
This group of essential oils provides you with items for comfort, wellness and overall health benefits.
7 Essential Oils You Should Have on Hand
1. Peppermint
Peppermint oil is most commonly used to support healthy digestion. It is also great for opening the airways and invigorating the senses. It is used in various cleansers and air fresheners for a natural fresh odor enhancer.
2. Ginger
Almost all digestive functions can benefit from ginger. It's one of the most soothing and fastest acting oils for reducing occasional queasiness. You can rub diluted ginger essential oil on your belly or simply inhale it when your digestive functions need support.
3. Oregano
This essential oil is often overlooked by novice essential oil uses, but it can come in handy for many situations. Oregano may help to support a healthy immune system and healthy respiratory function. It's also used as a powerful cleansing and purifying agent. Oregano essential oil comes in handy by itself or mixed with other oils with similar properties. Always dilute.
4. Lavender
One of the oils we use the most in our house, lavender is also most commonly used to help sooth and calm moods, skin and more. We especially like to use Lavender in the diffuser to create a calming environment that promotes peace and sleep.
5. Tea Tree (Melaleuca)
One of the most commonly used essential oils for its cleansing and rejuvenating effect on the skin. Tea tree essential oil promotes healthy immune function and protects against environmental and seasonal threats.
6. Lemon
Lemon's bright and fresh scent is perfect to add to homemade beauty products and household cleansers. It cleanses and purifies the air and surfaces, naturally cleanses the body and aids in digestion. Lemon also supports healthy respiratory function. One of the most affordable oils to start with, you can also diffuse lemon essential oil to promote a positive mood.
7. Eucalyptus
This handy oil is well known for purifying properties that can be beneficial for the skin and for cleansing surfaces and the air. Eucalyptus essential oil promotes feelings of clear breathing and open airways. It can also help lessen feelings of tension and promote feelings of relaxation, making it a great choice for a soothing massage experience.
These essential oils you should have on hand are all easy to use, multipurpose and well worth the investment. Keeping stocked with these oils gives you a great combination of essential oils to use in your daily life.