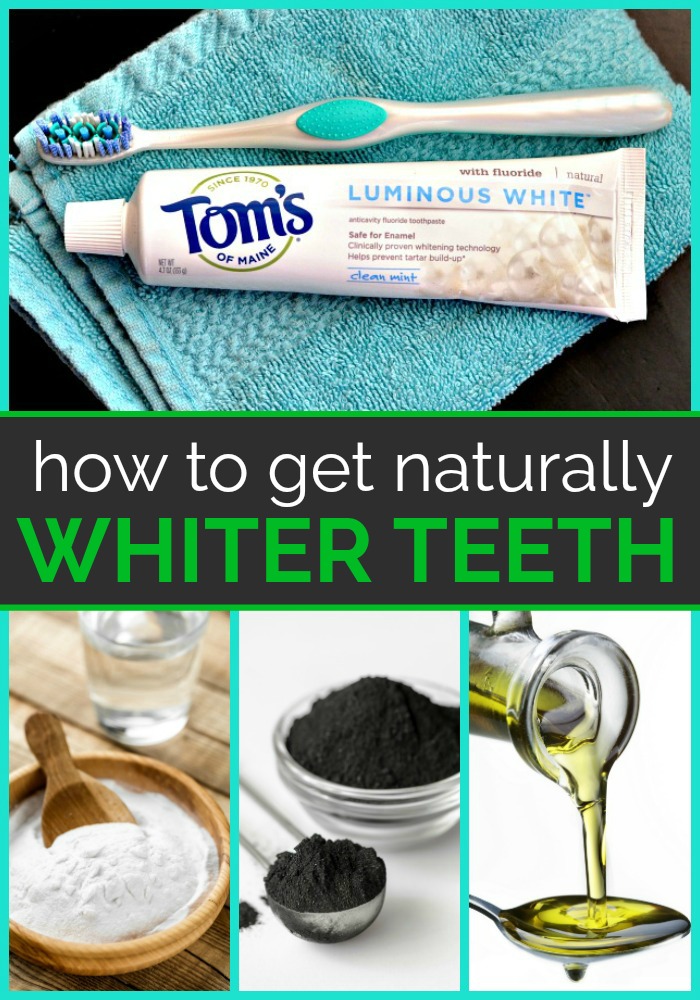 It's amazing how important our smile can be for first impressions, isn't it? Everyone wants a white smile, but not everyone knows how to go about getting it – especially by using natural methods like Tom's of Maine Luminous White Toothpaste.
I love the internet, because with one simple search, you can learn everything you might want to know. That search just may have landed you here, learning about how to get naturally whiter teeth.
I've done a lot of research on this subject because my teeth are not as white as I'd like. There are a lot of things that you can try for naturally whiter teeth, including daily habits and less frequent treatments.
Here are my best tips on how to get naturally whiter teeth.
1. Always Use a Straw
One of the top reasons for stained and yellowing teeth is food and drinks. Coffee, tea, wine and other beverages can be huge culprits. It's really important to brush your teeth right after eating or drinking.
I know we're all out and about all the time, so that just isn't always a possibility. If you're serious about getting naturally whiter teeth, you can quit the big culprits.
However, if you're not ready to quit your favorite drink just yet, consider using a straw. If you use a straw, the beverage can bypass your front teeth, preserving your white smile more easily.
2. Oil Pulling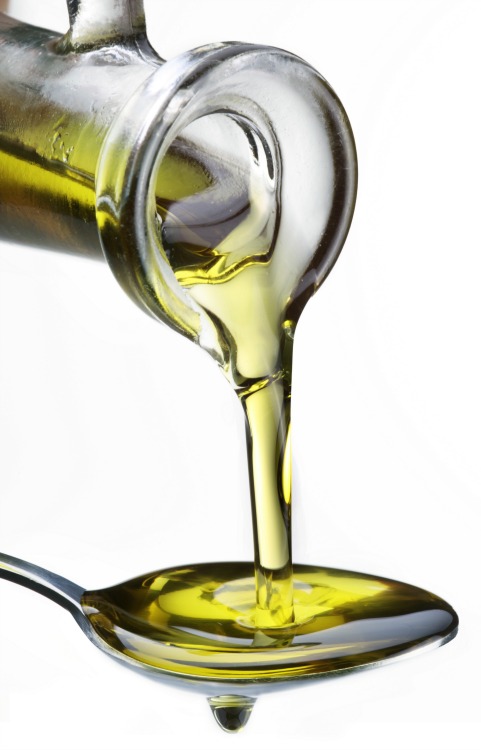 You can pull a lot of toxins out of your mouth by oil pulling. If you're not familiar with oil pulling, it's something you want to do first thing in the morning, before you have eaten or drank anything.
Then you swish a bit of oil around in your mouth for about 20 minutes, then spit it into the trash can. By pulling the toxins out of your mouth, you can also help whiten your teeth in the process.
3. Activated Charcoal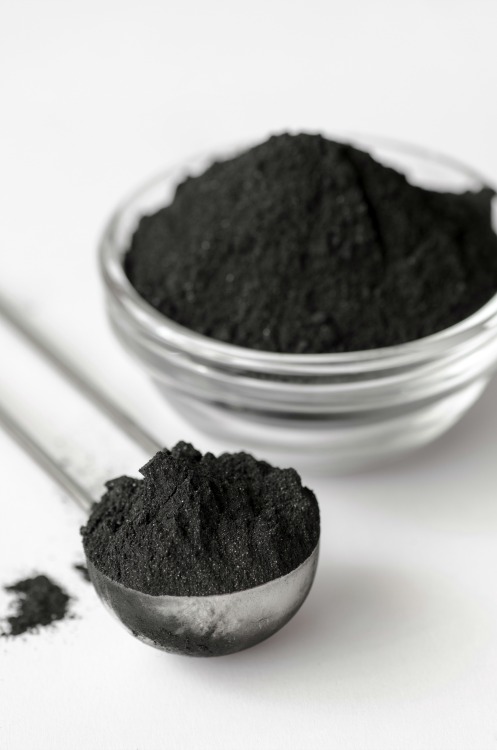 If you haven't heard of this tip yet, you may be a bit perplexed on how a black powder can whiten your teeth. Activated charcoal actually pulls and absorbs, so it works quite well to remove stains.
You can sprinkle a little bit on your toothbrush and brush away once a day. Or you can create a sort of mask for your teeth with activated charcoal and water. Then just let it sit on there for several minutes a day (or whenever you think about it).
4. Baking Soda and Hydrogen Peroxide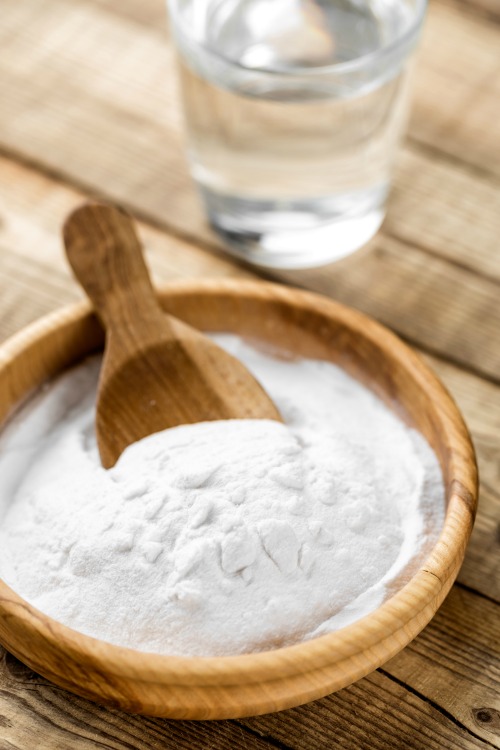 These two ingredients can be found in most homes. Simply make a runny paste of baking soda and peroxide. It should not be gritty or it can damage your teeth.
Start by brushing your teeth with your normal toothpaste. Afterwards, brush your teeth with the baking soda and peroxide paste you made for no more than 30 seconds. Then rinse your mouth with water.
5. Whitening Toothpaste
A simple change you can make it choosing a naturally whitening toothpaste like Tom's of Maine Luminous White Toothpaste. It is clinically proven to whiten your teeth in only two weeks by removing surface stains.
It's a safe and effective way to whiten teeth using only 100% naturally derived ingredients, including two types of high cleaning silica. It's safe enough to use every day, and won't damage your enamel.
Tom's of Maine Luminous White whitening toothpaste contains no artificial flavors, colors or preservatives and no animal testing is done. It's gluten free, which is important to me.
In addition, all Tom's of Maine packaging is recyclable through a partnership with upcycling leader TerraCycle or participating municipalities.
These are just a few natural ways to get whiter teeth.