Ready to make the switch to a reusable menstrual cup, but you're worried about the upfront cost? The Blossom Cup is affordable and works great!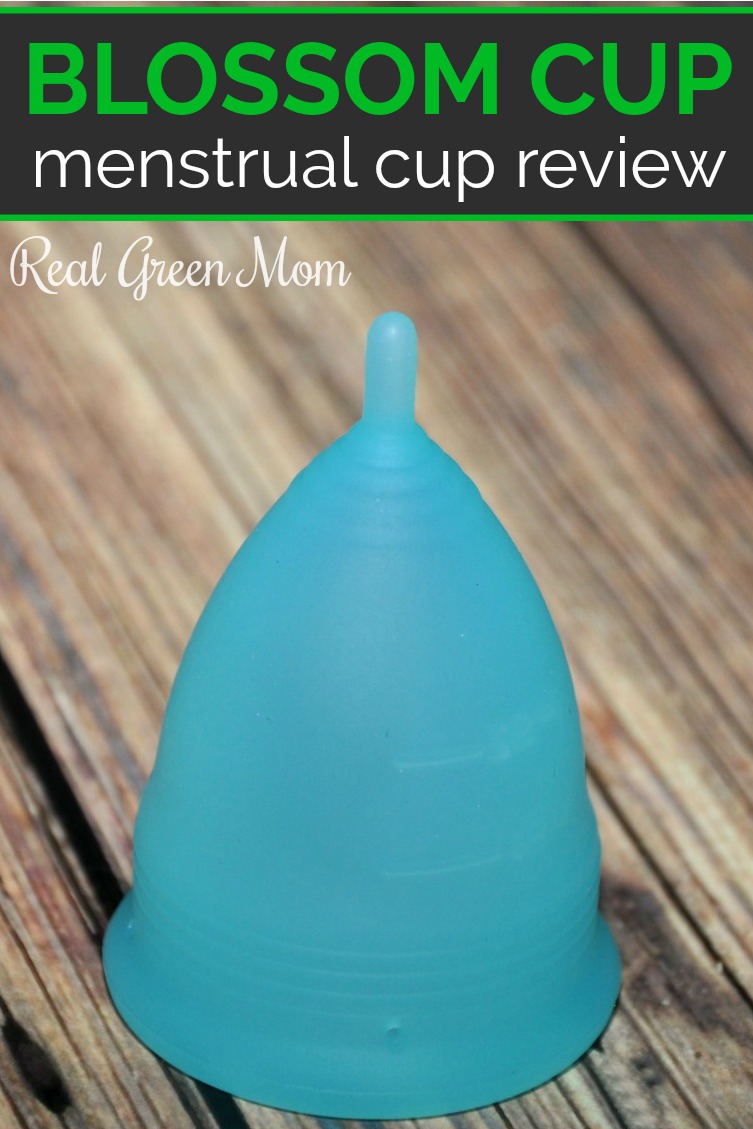 I've always been concerned about caring for the Earth ever since I was a little girl. So it's no wonder I have developed a passion for eco-friendly period products over the last several years.
I tried my first menstrual cup in 2012. I never did love that one, so I tried SckoonCup a year later and I have been a menstrual cup convert ever since. I feel like my periods are shorter and my discomfort has decreased exponentially. I don't know what I'd do without a menstrual cup!
When I talk to people about switching to a menstrual cup, the biggest objection I get is the yuckiness factor. And you know what? It is totally yucky – at first. Then you get the hang of it and it becomes second nature. You can empty it in a public restroom without too much of a second thought.
The next biggest objection I get is price. Most menstrual cups do involve a little bit of an upfront investment. Even if I spent $40 on a menstrual cup, I would re-coup that cost in 5 months because I used to spend about $8 a month on tampons.
An Affordable Menstrual Cup with Good Reviews
I was recently introduced to a new brand of silicone menstrual cup that will allow you to green your period for cheaper than I've see with any other brand. The Blossom Cup comes in at under $15!
If you spend $8 a month on tampons or pads like I used to, think of how quickly you'll start saving money! Considering most menstrual cups last for about 2-3 years that's a pretty huge win for the budget.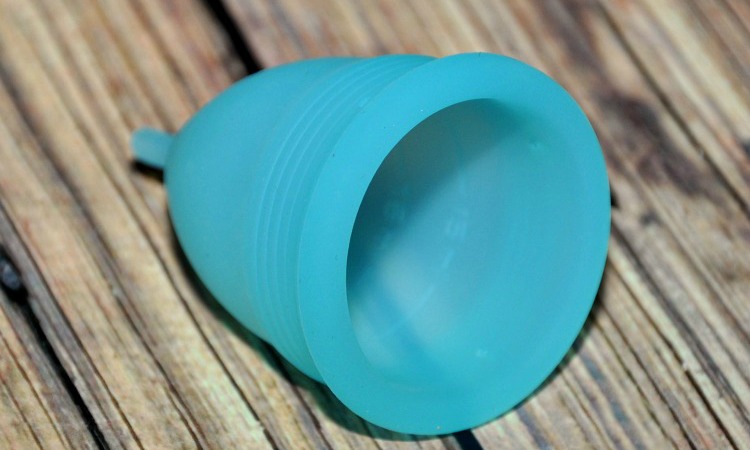 If you've been thinking about making the switch to a menstrual cup, try this affordable menstrual cup! I only used this cup for one cycle during the testing phase, but it seems like it will hold up pretty well and the reviews on Amazon are stellar.